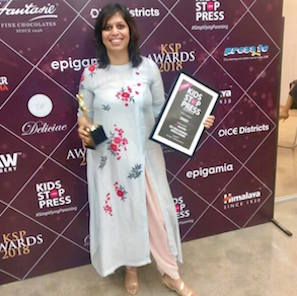 EQUALITEE
Equalitee is a platform to empower the DEI (Diversity, Equity and Inclusion) ecosystem in India and help create positive, gender-equal narratives.

In our early work we focused on leveraging popular culture to positively influence attitudes and believes around children and young adults. Moving forward, we dream of a world where everyone is able to aspire and achieve their dreams, free of limiting expectations of what they should and can be.

To achieve this, we see ourselves as ideators & creators on one hand and on the other hand as catalysts & facilitators, to bring together the community.

We are working to creating opportunities for institutions, educators, organisations & brands to build and collaborate on projects and campaigns.
Read More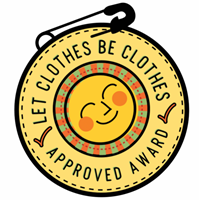 Happy to be Let Clothes Be Clothes approved
We're delighted to be on the approved retailers list for UK based advocacy group, 'Let Clothes Be Clothes' which  challenges gender stereotypes in the design and marketing of children's wear.
News
In the spirit of equality, the T-shirt line talks as much of girl empowerment as it does of biases that are stacked against boys. "Through statements like 'boys don't cry'...
"Gender stereotypes hold back our children and hurt them emotionally. From a young age, our children are exposed to limited and limiting ideas about what it means to be a...
Unfortunately, most of the images around us are all very gendered."
Order online 24x7, 365 days a year.
Use PayPal gateway for international cards.
Mail on connect@equalitee.in for bulk orders.